Heating Installers - Get access to market leading monthly payment packages
The Boiler Genie App allows you to offer market leading finance deals to your customers
Offer finance and win more jobs - FACT!
Offering a monthly payment option at the point of sale will greatly increase your chance of winning the job
Beat the BIG BOYS
The Boiler Finance Genie has some of the best payment packages in the industry. You could become a member within 2 weeks and start introducing the Finance Genie to your customers!
We can offer finance on any make and model of boiler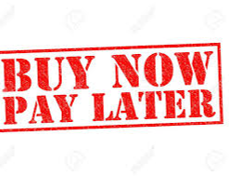 Stand out from the crowd and offer 0% APR over 24 months
The Boiler Seller – Boiler Now – Start paying in 6 months. Only 4.9% APR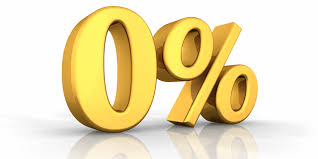 Boiler Finance Genie
Designed by heating engineers for heating engineers